REPRESENTATION OF INJURED PEOPLE
DUI Car Accident/Drunk Drivers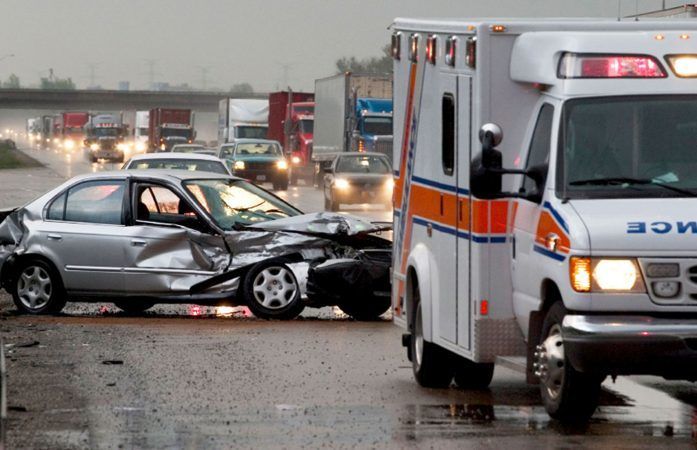 Being injured or losing a loved one because of a drunk driver may be the hardest thing for you and your family. The accident should never have happened. No one should get behind the wheel after drinking.
These cases add an additional level of complexity. You will have to deal with the criminal justice system to obtain police reports. You will have to obtain and analyze field sobriety tests, breathalyzer tests, urinalysis tests, or other medical records. All of this may require someone to deal with the office of victim's advocate in Connecticut.
At Barr & Morgan, our DUI accident lawyers fight aggressively for the victims of drunk drivers. We frequently pursue drunk drivers under state "recklessness" and "double and trouble damage" laws. Under these laws, you may be entitled to money damages over and above what may be payable in an ordinary motor vehicle accident.
DUI accident injury cases are complicated. There is no such thing as a "slam dunk". The insurance company may even seek to blame YOU for the accident. Make sure you get the help you need.
DUI accident cases come in all shapes:
Truck & Commercial Vehicle Accidents

Recreational Vehicle Accidents
Pedestrian & Bicycle Accidents

Uninsured & Underinsured Incidents
FREE INITIAL CONSULTATION
Contact Barr & Morgan Today About Your Case
If you or a loved one were injured as by a drunk driver, and have questions regarding personal injury or wrongful death law, contact our firm. We speak Spanish, and are available for evening and weekend appointments and hospital visits.
Our offices are conveniently located between Bedford and Summer Streets in Stamford, and we have off street parking.
Contact Barr & Morgan today at 203-356-1595 for a free initial consultation.