REPRESENTATION OF INJURED PEOPLE
Insurance Disputes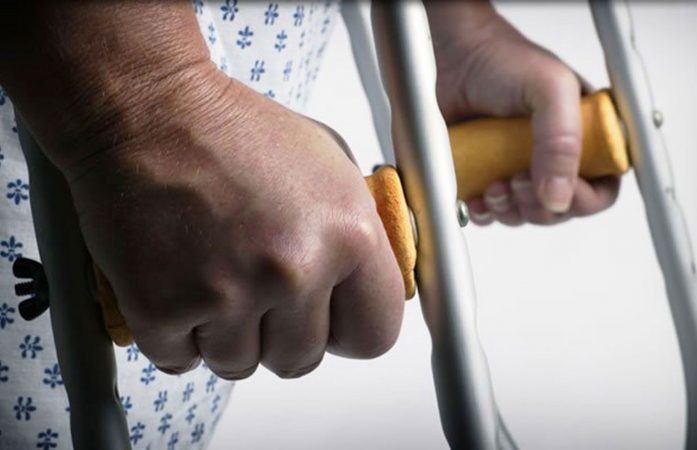 When you pay your insurance premiums, you do so thinking your insurance company will pay legitimate claims. They should comply with their part of the insurance contract. You pay your insurance bill, and your insurance company should cover your valid claims. Frequently, that is not how it works.
Insurance policies are complicated. It is not just a matter of reading the insuring clauses. You must also read the definitions, the exclusions, and the conditions. You may be required to file a claim more quickly against an insurance company than against other liable parties. A mistake early on can cost you dearly at the end. Make sure you understand all the complicated terms of your insurance policy before making a claim.
Even when a claim is properly filed, Insurance companies can deny and delay claims. Many companies are not concerned about protecting you, their customer. If you are involved in an insurance company dispute, or have a claim denied, a Connecticut insurance claim attorney from our firm can help you. Call us at 203-356-1595 to schedule your free initial consultation.
Has Your Insurance Company Acted in Bad Faith?
Insurance company disputes often arise when insurance companies act in bad faith. If you are the victim of insurance bad faith, chances are you will know it.
As Stamford insurance company dispute lawyers, we help people who have encountered problems such as:
Insurance Company Delays Claim for Invalid Reasons

Insurance Company Denies Claim for Invalid Reasons

Insurance Company Demands Unreasonable or Excessive Documentation

Insurance Company Makes an Unreasonably Low Settlement Offer
Whether you have been injured in a car accident, motorcycle accident, animal attack, or other type of accident, our law firm can protect your rights. We seek fair compensation and stand up for injured people who have been subjected to the dishonesty and greed of insurance companies.
FREE INITIAL CONSULTATION
Contact Barr & Morgan Today About Your Case
The insurance coverage law firm you choose to handle your claim makes a difference. For questions about how your insurance company is handling your claim or an insurance coverage or any other insurance company dispute, schedule a free initial consultation with our Connecticut insurance lawyers. Contact Barr & Morgan today at 203-356-1595 to schedule your free initial consultation.