STAMFORD PERSONAL INJURY
The Barr & Morgan Law Firm eliminates the complications & appreciates all the emotions related with Personal Injury claims.
Personal injury, medical claims, insurance settlements & litigation involve highly complex insurance, medical & liability questions, as well as numerous & overlapping laws & legal procedures. To pursue the full benefits you are due following an injury, contact Barr & Morgan today.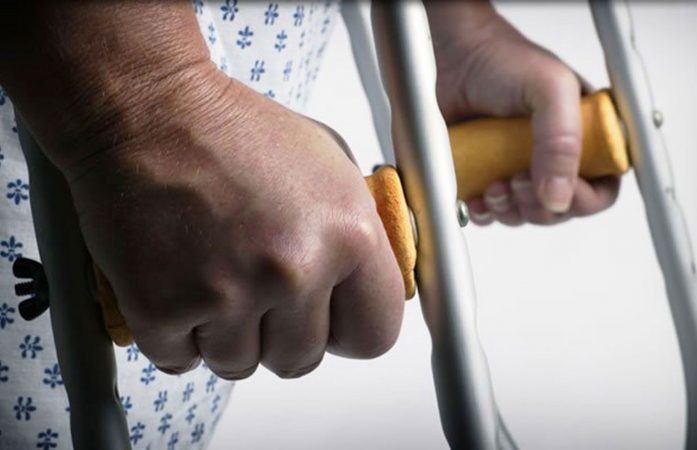 WE'LL ASSIST WITH YOUR CASE
Personal Injury Attorneys Can Help
Personal injury law, simply put, involves the pursuit of financial compensation after injuries or death due to another's negligence or carelessness. We help clients injured in many ways:
Slip or Trip & Fall Accident

Premises Liability Accident
PRACTICE AREAS / EXPERTISE
Representation of Injured People
The law firm you choose to handle your case makes a difference. If you have questions regarding personal injury or wrongful death law, contact our firm today for a free inital consultation.
In each of the practice areas below, the experience, knowledge, and dedication we have shown has earned us the trust and respect of both our clients and our peers in the legal community.
Workers Compensation Claims

DUI Car Accident/Drunk Drivers

Vehicle/Car Accident Claims
Pedestrian Accident Claims

Premises Liability Claims

Spinal Injuries/Paralysis
FREE INITIAL CONSULTATION
At Barr & Morgan, We Have the Resources, Expert Network & Experience to Effectively Pursue the Financial Compensation You Deserve.
For more information on how we can help regarding a personal injury, contact the law offices of Barr & Morgan for a free initial consultation. We speak Spanish & are available for evening & weekend appointments & hospital visits.